» GNO: Far Niente & Bymark Lounge
11:52 PM
After a busy week at work, what better way to wind down than to go out with some of my favorites? After finally figuring out a time that works for all of us, we officially went out for a Microsoft girls dinner and drinks date :)
We went to
Far Niente
for dinner. Since I arrived fashionably late, I thought that it would be really packed but it was actually SO empty. I quickly realized why that was so. The food... WAS HORRIBLE. Honestly don't even know how to begin. I was beyond disappointed. It is easy to say that I will never be going there ever again, for food. If anything, I'll probably go for drinks in their lounge downstairs.
Grilled Shrimp with spicy tomato avocado cocktail sauce
I ordered a side of poutine, and it was beyond gross. Way too salty and the cheese was not good!
Cheers! :)
After a disappointing dinner, we decided to head to
Bymark
in the TD Centre. The dining area looked so beautiful! I think I'm definitely going to try to do winterlicious there this year :)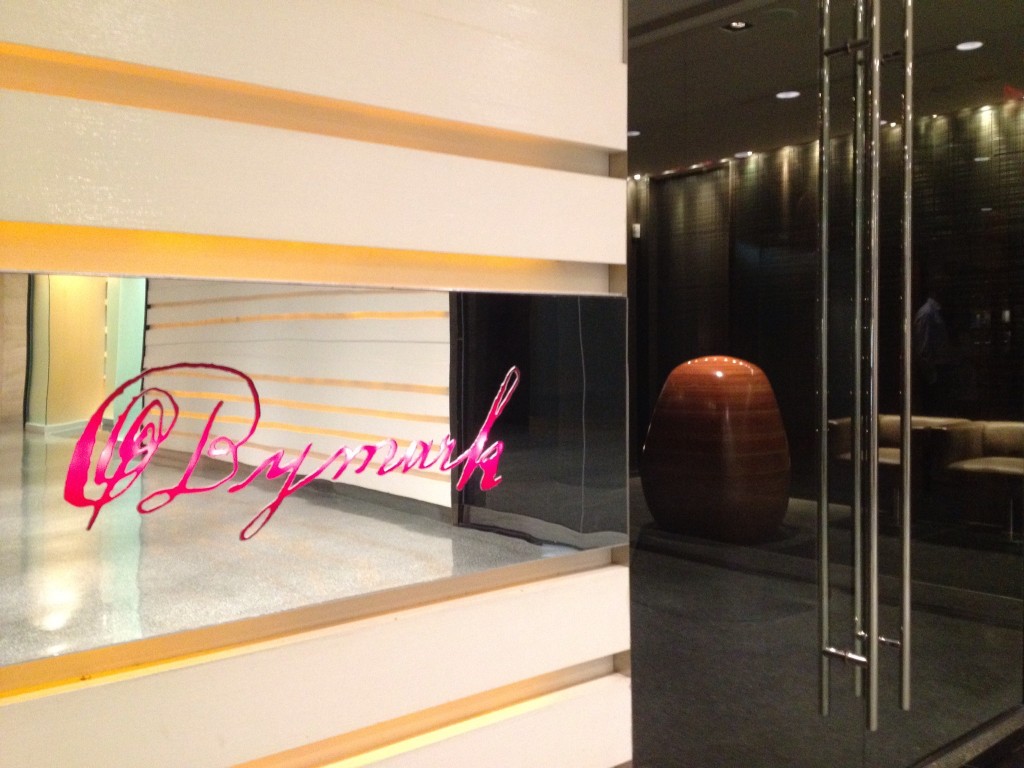 The bar area also had a very nice atmosphere. Although it was filled with old business men, they quickly evacuated once we arrived :P
Here is the drink menu. Try to guess what we ordered :)
2 Lipsticks, 2 Wild Blossoms, and 1 Avocado Margarita
Who in the world ordered an avocado margarita? Obviously me.. Hahah, this was me trying to be adventurous for the night :P and it was surprisingly amazing!! I definitely would order it again :) especially with the sea salt on the rim of the cup... Perfecto :)
Thanks for welcoming me homeee!! Xo
And that was my night :)
It was an amazing Friday with some of my favorite people!!! Can't believe it took this long to find a time to meet up since we all parted ways at Microsoft a year ago :( even though it's been an entire year, it was like we never left each other hehe. I'm starting to realize that
that
is becoming one of my favorite feelings.
It's all about the little things. :)
Cheers to a great year ahead, XO!